Comfy sleeping mats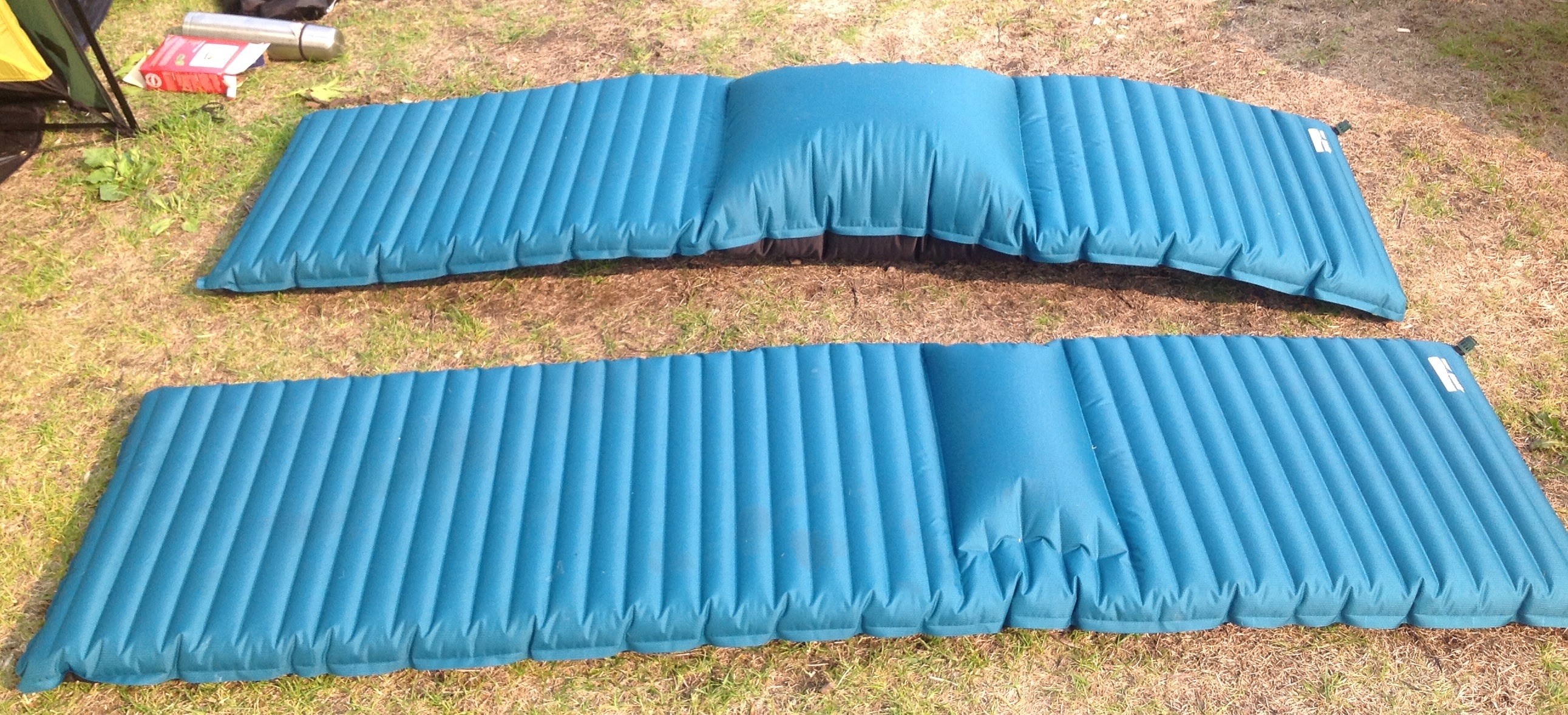 Last year we have discovererd the joys of sleeping on new ultra-light-compact-comfy air matresses (Thermarest Neo-Air). For this trip we got some for the kids too. They were supposed to be the tougher models.
They indeed didn't get punctured, but this isn't quite comfortable, is it.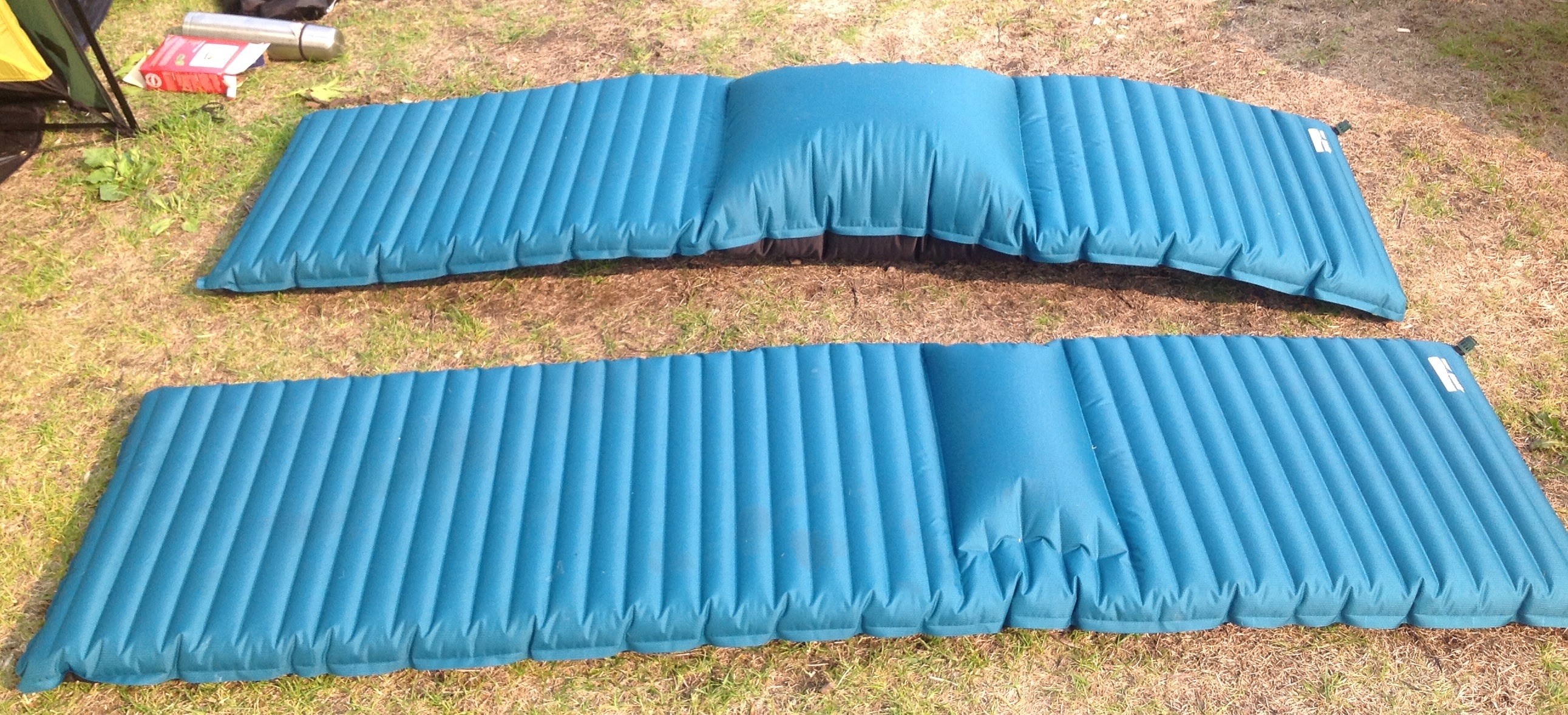 The internal barriers between the chambers came loose with a funny popping sound.
Anyway, they soon became "unsleepable"….
After trying to get help from the shop where we bought them in Brussels ("Sorry, you'll have to bring them in. You understand we can't just send you new ones" – Thank you very much for the customer service after being a customer for 18 years!), we contacted the Thermarest distributor (Vertikal) for Norway.
Thank you very much to Catharina at Vertikal for helping us out, calling different shops to check which might have our models! We 2 new matresses once we arrived in Oslo. Thank you very much too for the people at Sportsnett., where we collected them and left our old mattresses.