Here comes the sun…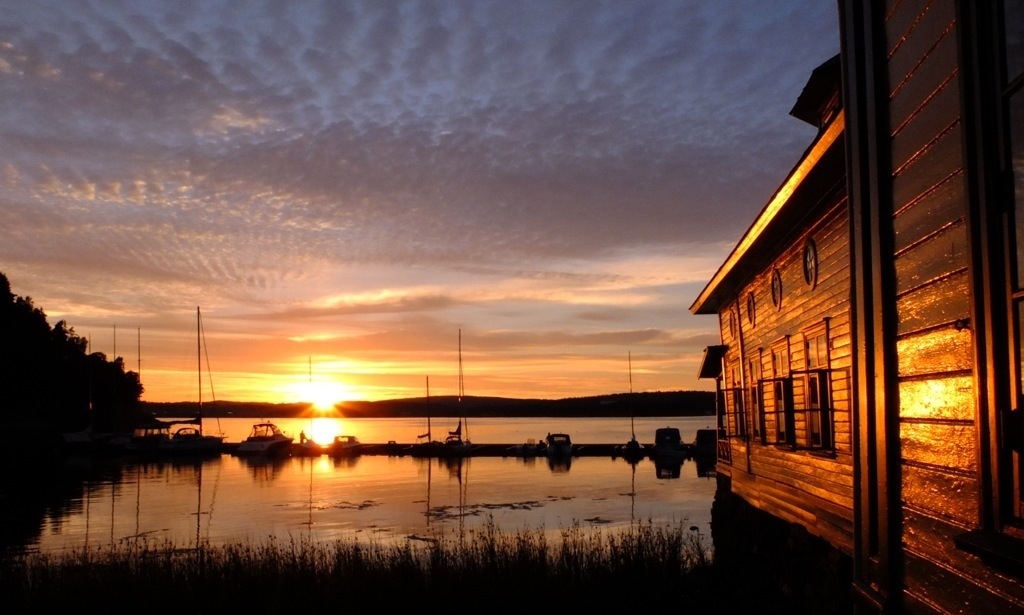 Here comes the sun (doo doo doo doo)
Here comes the sun, and I say
It's all right
…
We've said this in a previous post, but we are so lucky with the weather.
We were quite surprised to see the wonderful summer was a topic for headline news in several newspapers in Norway and Sweden. Travelling with this weather does make it all just a bit easier.
Guess you don't need any translation for these.