Update in Flemish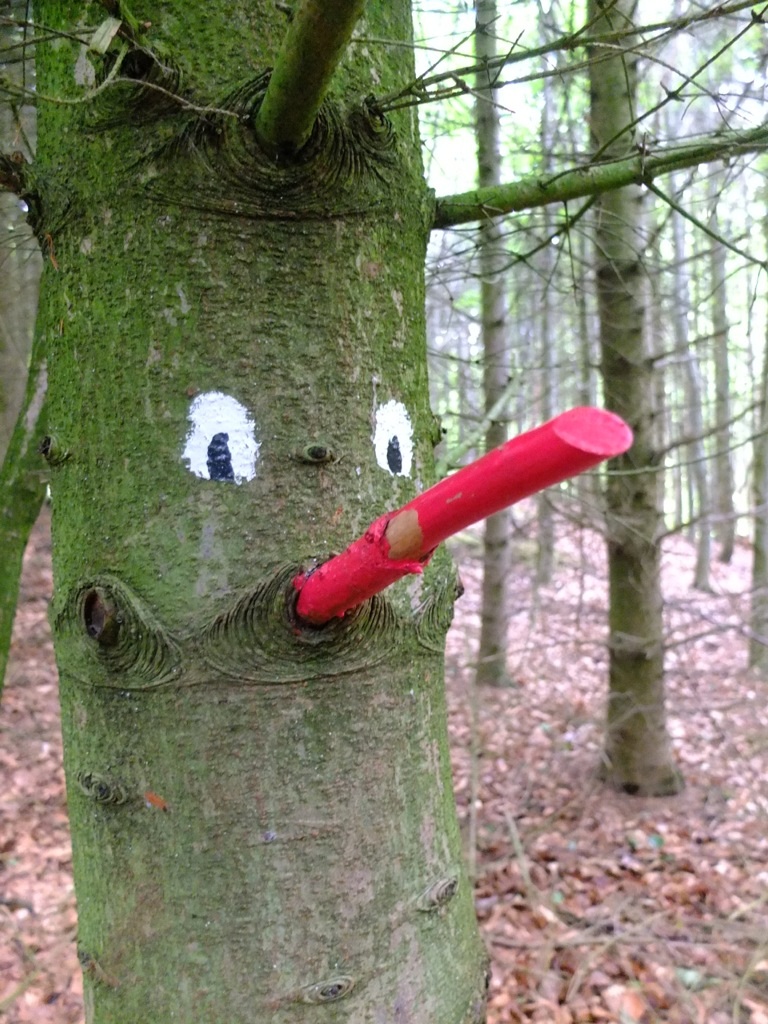 We haven't quite been keeping our blog up to date in Norway and Sweden, so here's half a solution. We will try to keep it more up to date for this last bit of our trip.
By the way, we have booked our train from Copenhagen to Köln for August 18th, so we should be back in Brussels by the 20th.
Nederlandstaligen hebben het geluk dat Miro moet schrijven in zijn dagboek om wijn schoon schrift te oefenen. We hebben net een reeks nieuwe foto's online gezet met het vervolg van de avonturen. Morgen zetten we het laatste gedeelte online dat gaat tot en met eergisteren.
Je vind het allemaal hier of simpleweg via Gallery > Miro's Dagboek