More About Our Company
What is Kjeldebu?
We are! Well, not really, we just borrowed the name from this wonderful place we hiked to in a pourdown in 1998 (shitty summer across whole of Europe. Remember?) on the Hardanger-plateau in Norway.
It was only our second DNT hut, but oh, how we enjoyed the down covers & the woodstove after 6 hours hiking in the rain.
Read More
Recent Blog Posts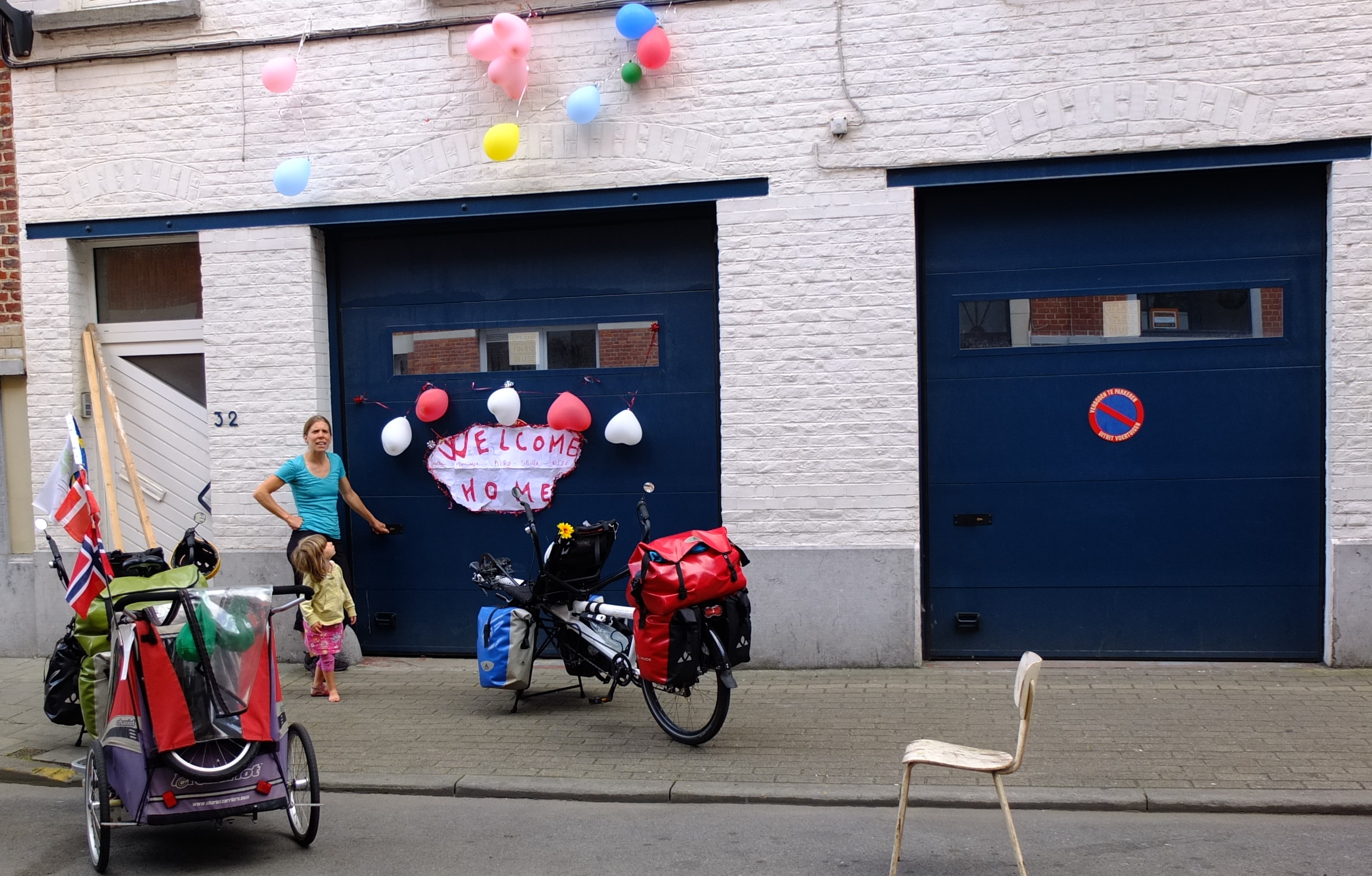 December 28, 2013 |
There you go, finally, we've sat down and finished our blog on this trip, this (small) part of our life: All in all, this is exactly what we needed: cycle, eat, sleep, plan tomorrow's trip, eat, sleep, cycle… Yes, we would recommend it to anyone. Not fit enough? We don't think this is a real issue. You adapt distances and speeds to your capabilities, just don't be too ambitious about the distances you'll want to cover; certainly not with kids: a short pee stop will easily take up to half an hour before you take off again. We've often been asked about the kids, how did they cope: being tired, hungry, sleeping in a new...
Read More