Pinos maiden ride – Première balade des Pinos
We have the bikes! Had our first 34 km maiden ride from our favourite bike shop (www.fietslab.be) all the way home in the freezing cold.
On a nos vélos! Première balade de 34 km depuis notre vélociste préféré (www.fietslab.be) dans un froid de canard.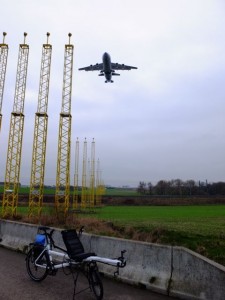 [geolocation]